Nintendo has gone out of its way to reprint as many Animal Crossing amiibo cards as needed… but a few of them are still impossible to find. Here's the 5 Animal Crossing amiibo cards or figures that you should be trying to get before supply completely dries up.
If you're the sort of person who's reading this for market research to sell amiibo cards, I have a guide on making and marketing amiibo cards on Etsy.
For reference, we're talking about authentic cards from Nintendo. Remember that the typical price of an amiibo card is about $1-2, single.
Marshall
Marshall is one of the traditionally in-demand and popular animals in Animal Crossing – the squirrels. Authentic Marshall cards run you $10 absolute minimum even post-reprint, indicating that the available supply is already gone.
2. Pietro
This little walking Stephen King novel will run you $14 post-reprint. It's not hard to see why – Halloween was only a few weeks ago, and the fanbase seems to have purchased as many of these cards as possible so as to never sleep again.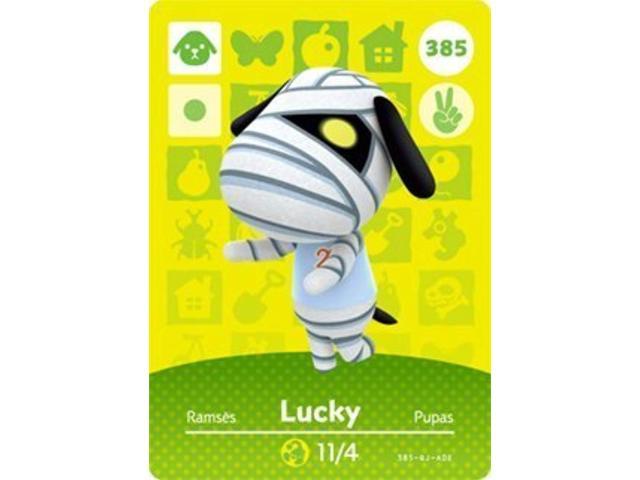 3. Lucky
I'm not making the pun. I'm not making the pun.
Lucky's going for $25 right now. You'll probably never see one, unless you get really… dammit.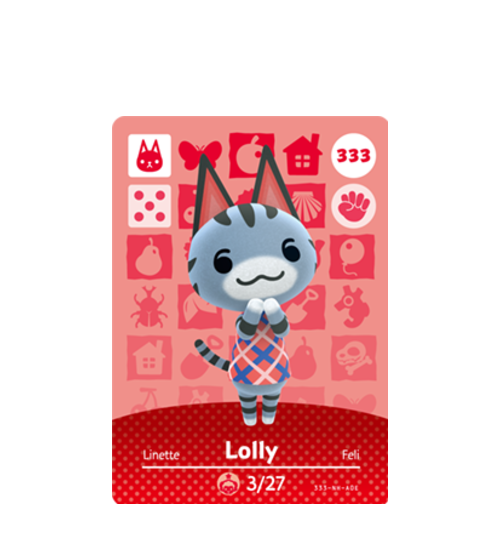 4. Lolly
Lolly runs for $24 at the moment, used and out of box. Cats, dogs, squirrels and wolves all tend to be pretty popular amiibo cards, and Lolly's the queen of the bunch.
5. Ankha
When she's not oppressing the Israelites, Ankha likes to sell for around $25-30 on eBay… when you can find one. Ankha's one of the rarest out there, so if you see one secondhand, you'd better snap it up.