by Doc – Owner, Founder, Co-Author of "The End of Civilization, Depicted By Amiibo Figures"
There's a few Amazon Affiliates listings on this page – they help us keep the lights on.
Once you've made amiibo cards, you'll probably realize that they don't look too good without some art on them. This is why Etsy sellers always pretty up their products before selling them – that way they can look better on the listings.
Of course, we're DIY experts and don't need no Etsy seller to sell us things, so we'll do it ourselves. Here's my recommended resources for amiibo card art and decoration.
While you're perusing, consider the benefits of amiibo coins vs. amiibo cards. We recommend this amiibo coin case manufacturer.
Official amiibo card Art on Pinterest
This Pinterest listing lists off a pretty large chunk of the official art for amiibo cards. If you like what you see on there, it's pretty easy to download. Just click on the actual card image, then find the three dots and select "Download image". It's straightforward.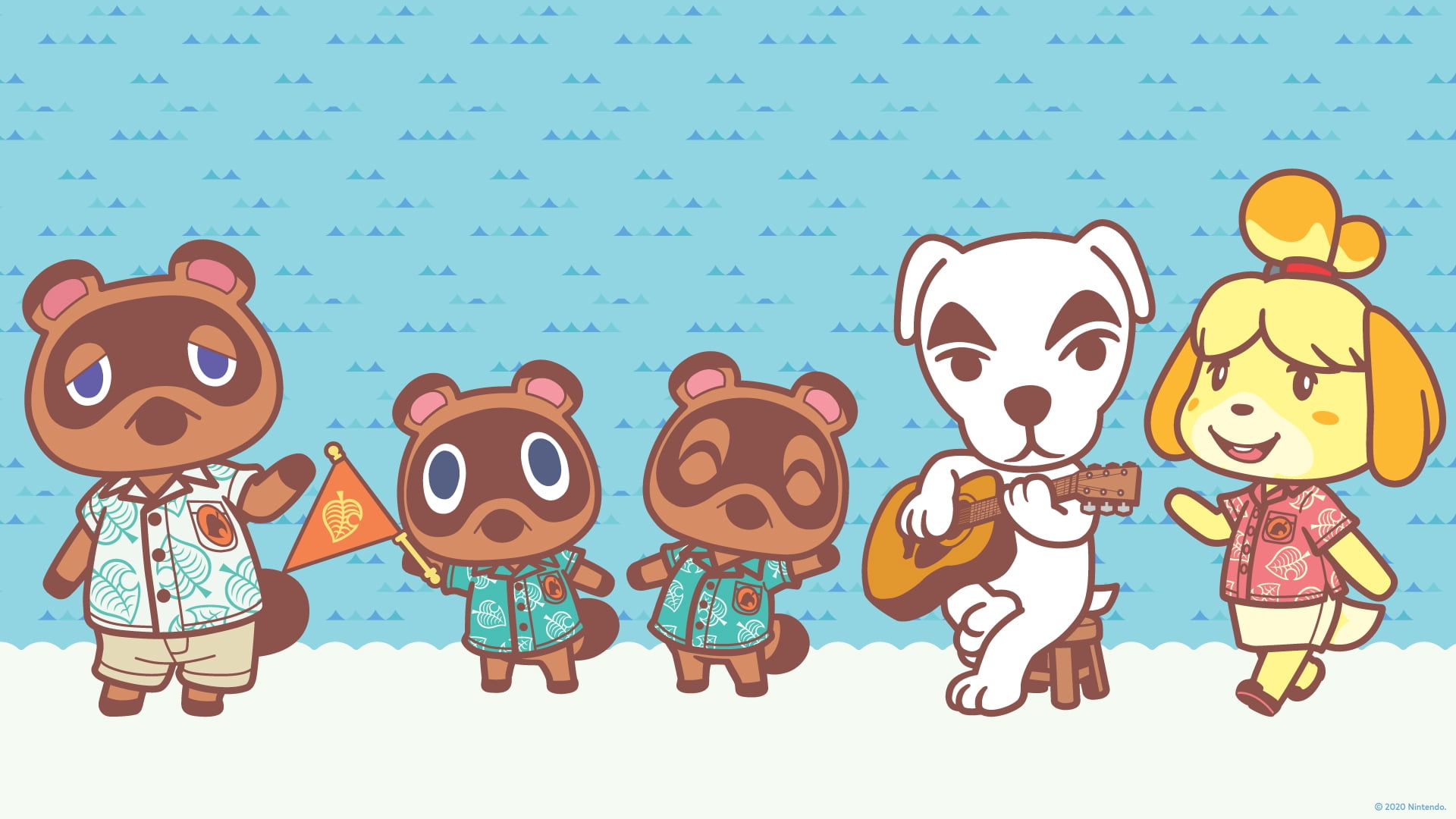 Amiibo Coin Art
I've discovered this Imgur listing as well. This is more for amiibo coins than amiibo cards, so if you're going the more petite route you'll find this set of art most appealing. However, because it's a strictly 30mm image, you may have to resize it slightly before placing it into your coin case. Since the images are so high quality, it's really just a matter of pasting it into Microsoft Paint and stretching it a tad.
Spriter's Resource for Just About Anything
When in doubt, look up Spriter's Resource. This SR link has the in-game head images for every villager and NPC in the game, and other sheets in this pack have similar iconography for actions too. If all else fails, this sprite link should make sure your art needs are covered.